5 Nursing School Tips for Success
Each blog post is dated and contains accurate information as of that date. Certain information may have changed since the blog post publication date. If you would like to confirm the current accuracy of blog information, please visit our ABSN overview page or contact admissions at (877) 505-2276.
Buying a planner can help you manage your time in nursing school. Scheduling your class time, breaks, labs and exams can help you stay on track and reduce stress. Other nursing school tips for success include practicing self-care, creating a study group and understanding your learning preferences.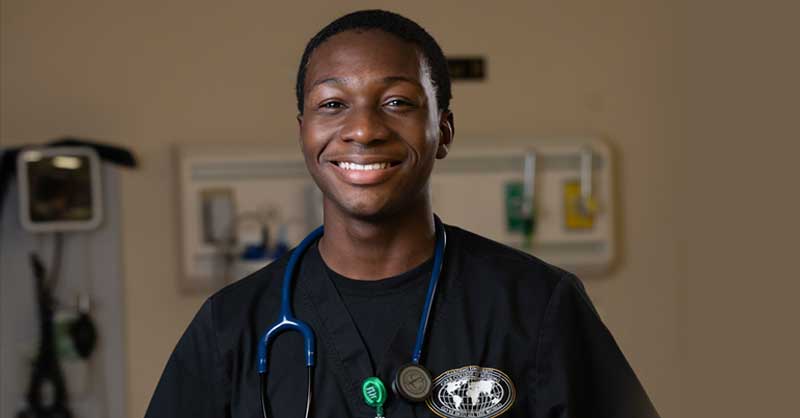 As you're preparing for the transition to nursing school, you may be wondering how you can set yourself up for success. After all, nursing school is rigorous, so you want to put your best foot forward.
The Harding University Accelerated Bachelor of Science in nursing program in Northwest Arkansas encompasses all the information you would learn in a traditional four-year BSN program into as few as as few as 16 months. Our program doesn't compromise quality for a shorter timeline; however, in order to be successful, you'll need to learn some key nursing school tips for success.
If you're ready to learn how to prepare for nursing school, check out our list of five nursing school tips below.
1. Know Your Learning Preferences
Your success as a nursing student depends in part on your ability to understand how your brain best processes and retains information. Knowing how you learn best is even more crucial if you're enrolled in an online-based nursing school because you'll be doing your coursework and studying on your own. Of course, you'll have guidance from your professors, but utilizing the tools they give you will come down to how you set yourself up for success.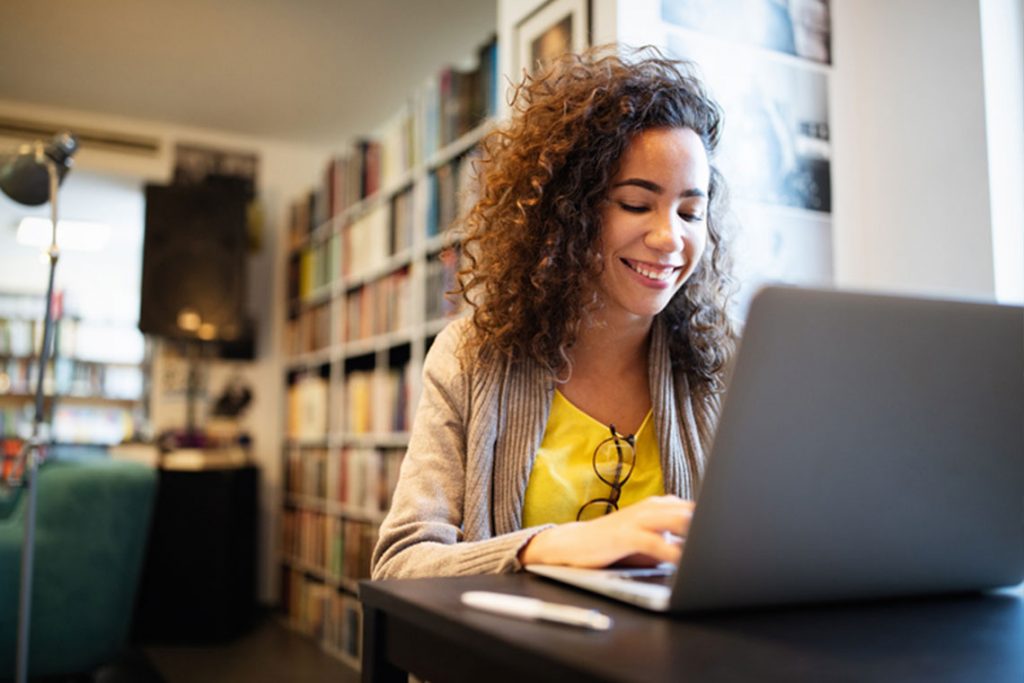 There are three main categories of learning preferences: auditory, visual and tactile learning. Your learning style will largely dictate how you'll study most efficiently.
Auditory learners learn best by having discussions, listening to podcasts or even reading aloud.
Visual learners can retain information by using flashcards, visual presentations or other visual aids.
Kinetic learners learn best by doing. Creating models, making Mnemonic Devices or role-playing can be helpful.
It's worthwhile to identify how you learn best so you can make the most of your study time and more effectively remember key concepts. Discover your learning preferences with this free online VARK questionnaire.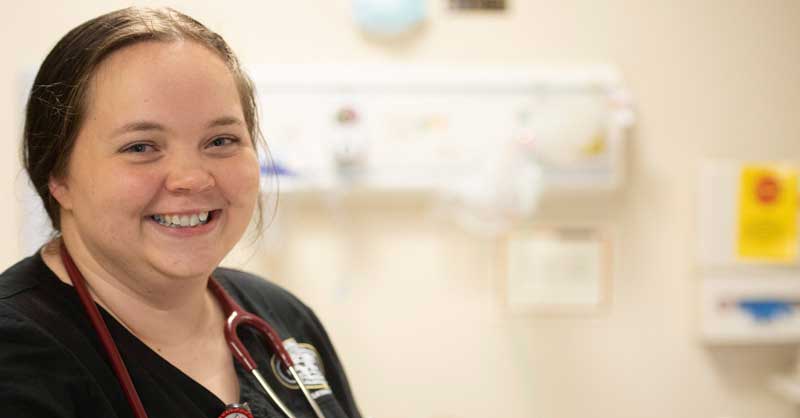 2. Make a Plan
Creating a daily schedule is a great way of managing your workload while attending nursing school. Start with a blank weekly calendar or planner. In order to stay on track, make an hour-by-hour itinerary of your day, and don't forget to include:
Class periods
Study time
Appointments
Breaks
Exams
You can more effectively manage your time, prioritize your work and stay on track through scheduling your days. You'll also be able to book some breaks and maintain balance while juggling everything nursing school throws at you.
3. Study with Your Cohort
Your cohort is the group of peers who are going through the same classes, labs and clinicals as you. They're great assets for support and study groups. Through studying with your peers, you may learn different perspectives or gain insight into theories or coursework that challenged you. Hearing from a peer's unique perspective may help things click and leave you feeling like you're all going through the same challenges together.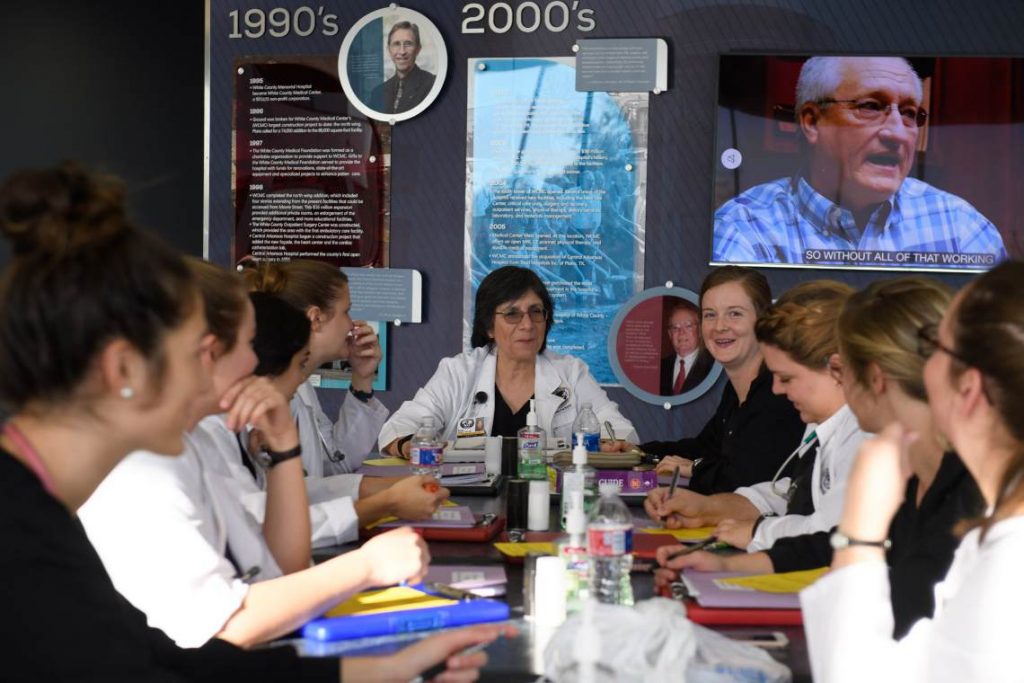 4. Take Advantage of Resources
At Harding University, we set our students up for success not only through the admissions process but throughout their entire experience in our ABSN program. Harding professors and clinical instructors are regularly available to answer questions and give advice. They are top-notch health care professionals who can tell you what to expect on the NCLEX, give you advice on which specializations may be right for you or let you know how to navigate difficult situations.
Additionally, our dedicated advisors are here to talk through any processes, help you get the most out of your experience in Northwest Arkansas and point you toward resources that will aid your journey.
5. Make Time for Self-Care
Although you'll be busy with your nursing education, don't forget to make time for your mental health. Pushing yourself certainly has its place, but if you do too much without taking breaks, you're putting yourself at risk of burnout. It's important to create balance while in nursing school by doing activities you enjoy that support your mental health. Taking a nightly walk or seeing friends and family for a quick coffee can be the breath of fresh air you need in between studying.
Eating right and remaining active will also play a huge part in maintaining your health and happiness through nursing school. Some other stress-relieving activities you should consider adding to your routine during nursing school include:
Reading a chapter of non-nursing material for fun
Going on a hike
Cooking a favorite meal
Lighting a scented candle
Meditating
Listening to music or a podcast
Journaling
Working out/yoga
Taking breaks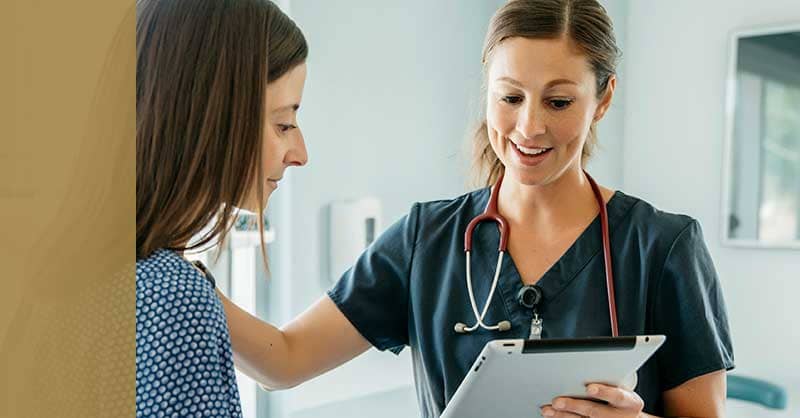 Enroll Today
Harding's 16-month curriculum uses three components — online courses, skills and simulation labs, and clinical rotations — to prepare you with the key nursing skills and knowledge you need to succeed. With three start dates a year, we can help you earn a BSN sooner. To be eligible for admission to the program, you'll need a prior non-nursing bachelor's degree or at least 64 non-nursing college credits.
Contact one of our dedicated admissions counselors today to get started on your nursing journey.