Accelerated BSN Admissions Overview
If you're ready to fast-track your journey to becoming a nurse, the Harding accelerated Bachelor of Science in nursing track is your path toward a fulfilling new career. To get started on your nursing education, you must first meet the following accelerated BSN admissions requirements as well as complete any prerequisite courses needed.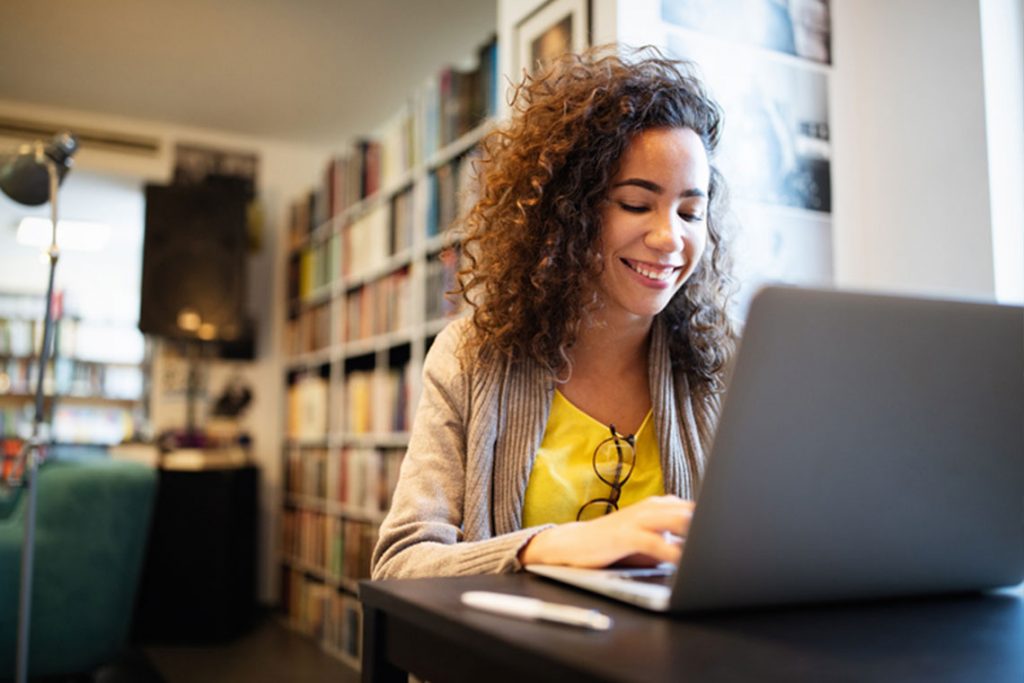 Admissions Support
Harding University's accelerated Bachelor of Science in nursing admissions process makes getting into nursing school a streamlined experience. That's because we have a devoted team of admissions counselors who work exclusively with prospective ABSN students to take you through the process step by step.
Our counselors know exactly what it takes to be successful in the accelerated nursing track and are ready to share all the details with you and assist you in meeting the ABSN requirements each step of the way.
Contact us to learn more about our accelerated BSN admissions process.