Online Accelerated Nursing Coursework
Harding University's accelerated Bachelor of Science in nursing track uses a hybrid method to give students a high-quality nursing education. Coursework is conducted online and expands with hands-on labs and clinical rotations near our program site in Rogers, Arkansas.
Our approach to online accelerated nursing coursework benefits students by giving them some autonomy over their schedules. You'll discover key nursing theory concepts while "attending class" when and where it works best for you.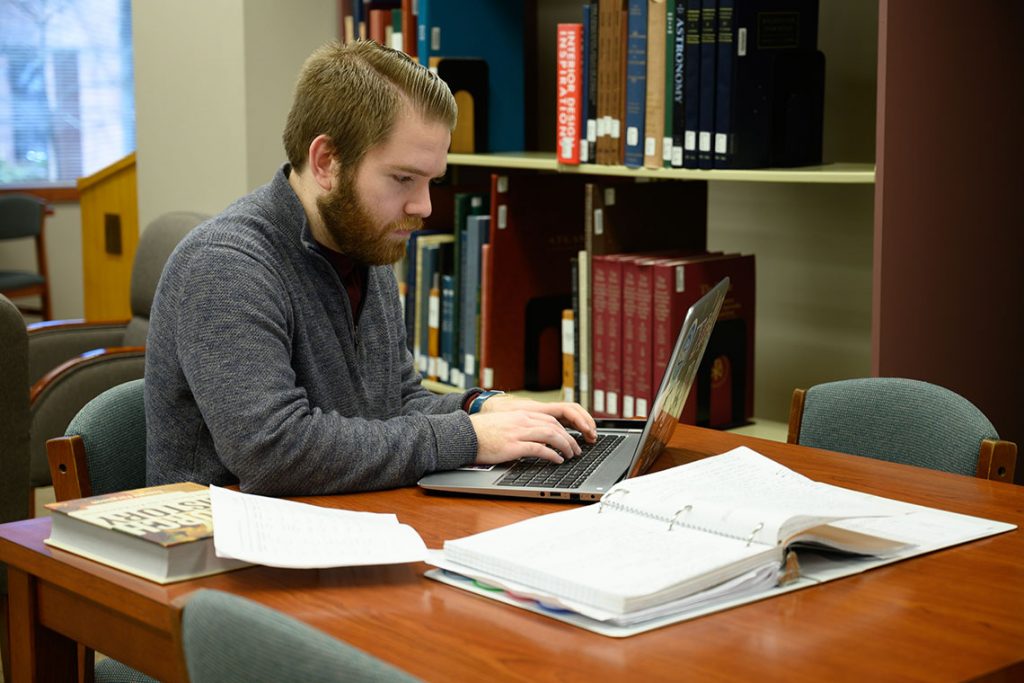 While this hybrid approach offers flexibility, it's important to note that you will be completing coursework in real-time with peers in your cohort and will be held accountable for meeting instructors' deadlines. You will also need to make time to appear for in-person proctored exams at our ABSN program site in Rogers, Arkansas.
While our accelerated BSN program is online, convenient and fast-paced, that doesn't mean it is any less rigorous than what you'd experience in a traditional on-campus program. You can expect to graduate from our program in 16 months, ready to sit for the NCLEX and enter the workforce confidently, just as you might if you'd chosen a four-year program.
Online Learning Environment
You'll complete most of your online accelerated nursing coursework through an intuitive and collaborative e-learning platform.
Implementing user-friendly course design, you'll use the platform to:
Watch videos, listen to audio and read about your nursing theory coursework
Use discussion forums to communicate with instructors and other students
Navigate simulated case studies
Use self-assessments to gauge your comprehension of material
Finish and submit course tasks
Benefits of Online Coursework
The online accelerated nursing aspect of our program caters to all types of learners. We're sure you'll find a method of studying that works best for you on our online platform because it features:
Videos and PowerPoint Presentations tailored to visual learners
Pre-recorded lectures for aural learners
Discussion boards and video conferences for verbal learners
Interactive simulations and case studies for those who learn best by doing
Online Coursework Support
Although you will complete nursing theory courses online, you won't be alone. You'll have access to instructors if you need help digesting concepts, and online learning specialists will help you troubleshoot the e-learning platform if needed.
Contact us to learn more about the online portion of our hybrid approach to accelerated nursing education.