Accelerated Nursing Program in Arkansas
The need for registered nurses is on the rise, and more patients need the lifesaving care that nurses provide. Now is the perfect time to answer the call to nursing and earn your Bachelor of Science in nursing through Harding University's accelerated BSN track.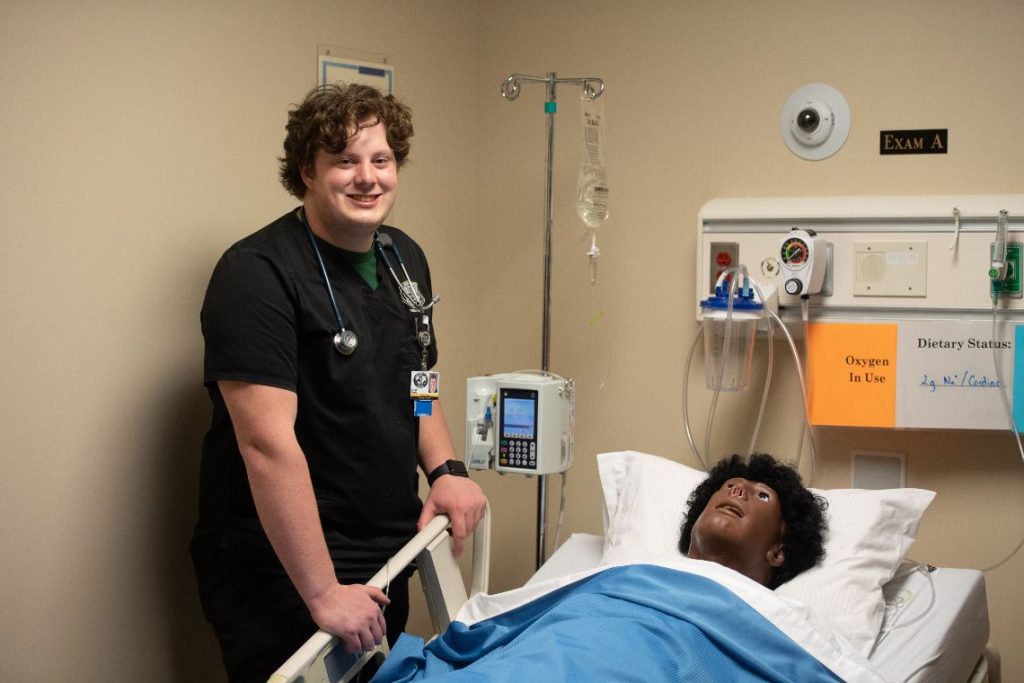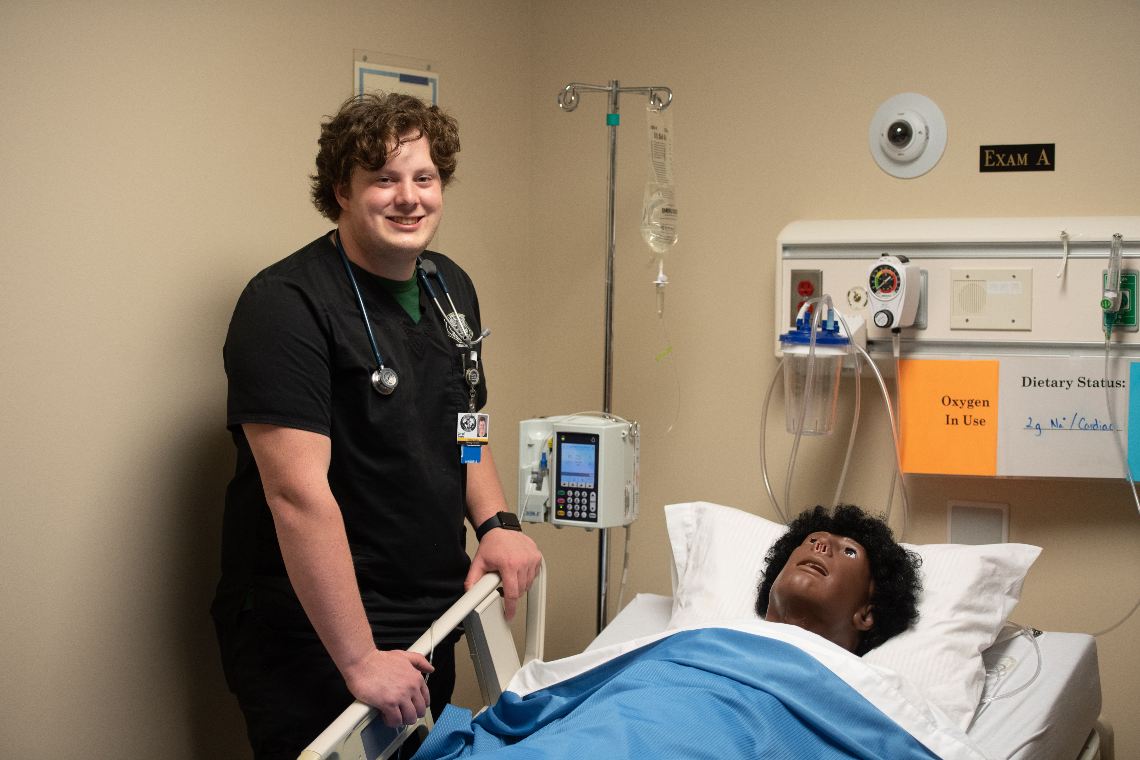 Part of Harding's Carr College of Nursing, the No. 1 nursing program in Arkansas, our ABSN track blends online accelerated coursework and hands-on learning to put you on the path to success as a confident nurse. Through innovative technology and top-notch faculty, you'll hone your critical thinking skills, learn to treat patients from all walks of life, and build a solid foundation of nursing theory knowledge. Plus, a Harding University nursing education is based on our Christian heritage, which permeates class and clinical instruction.
With the support of instructors and nursing professionals, as an online ABSN student you will learn skills that will prepare you to become a confident nurse who will lead an extraordinary life of Christian service. One of the most valuable parts of your Harding University accelerated nursing school education will be experiencing the day-to-day duties of a nurse during your clinical placements with one of our clinical partners. Clinical rotations will allow you to work alongside some of Arkansas' top doctors and nurses so you can gain the real-world experience you need to graduate as a practice-ready nurse.
How the Harding ABSN Program Works
Harding University's hybrid accelerated nursing program in Arkansas empowers you to leverage any bachelor's degree into a career as a nurse. Our program for non-nurses makes it possible to earn a Bachelor of Science in nursing degree in as few as 16 months.
The ABSN curriculum requires a substantial amount of dedication and commitment to be successful and involves a comprehensive hybrid ABSN learning model that consists of three stages: online, hands-on labs, and clinical experience.
Accelerated online nursing courses build the foundation of your nursing education.
Skills and high-tech nursing simulation labs put your online accelerated nursing course knowledge into practice.
Clinical rotations provide diverse patient care experiences in a real-world environment.
Together, these three learning components prepare you to sit for the NCLEX-RN® licensure exam, so you'll be able to call yourself a nurse and practice the profession in all types of health care settings.
Contact us to learn more about the Harding ABSN program.