What Can You Do with a BSN? 10 Nursing Careers
Each blog post is dated and contains accurate information as of that date. Certain information may have changed since the blog post publication date. If you would like to confirm the current accuracy of blog information, please visit our ABSN overview page or contact admissions at (877) 505-2276.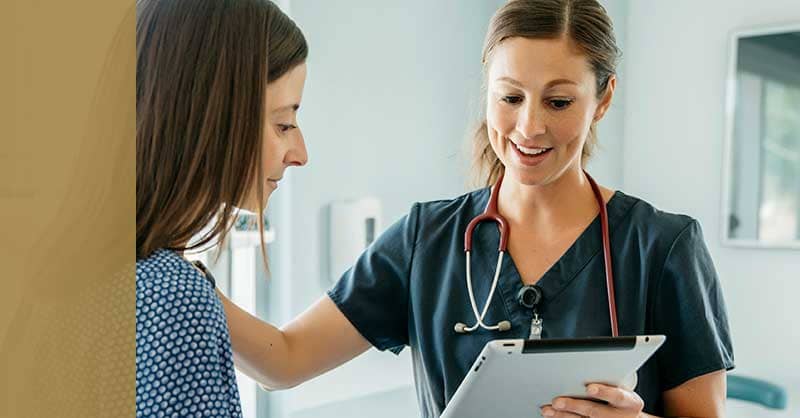 When you earn your Bachelor of Science in Nursing degree, you're paving the way to a career as a nurse in a variety of specializations. What can you do with a BSN? We're glad you asked.
With a BSN, you can travel and further your education. You can work in hospitals, schools, homes or other settings, and you can give life-changing care to those who need it most.
The Harding University 16-month accelerated Bachelor of Science in nursing program can help you get there through engaging coursework, immersive skills and simulation labs, and clinical placements.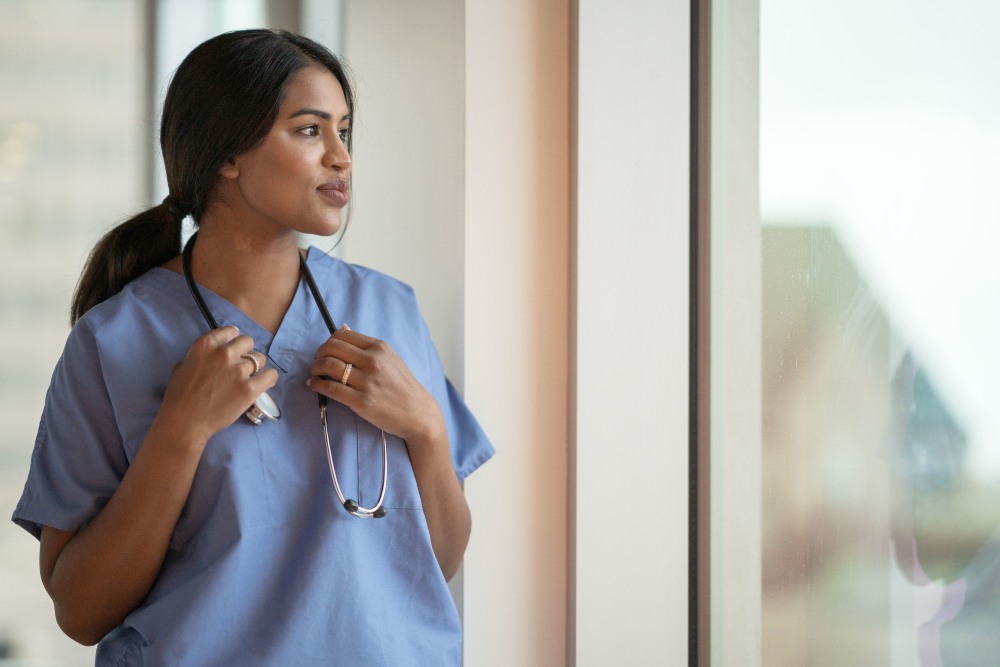 After earning your BSN, you'll be prepared to choose from countless specialties. Here are 10 career choices that are available when you earn your BSN.
1. Medical-Surgical Nurse
For acutely sick patients or for patients recuperating from surgery, medical-surgical nurses implement treatment plans, administer medication, keep records and provide quality patient care. This form of nursing requires a broad understanding of bodily systems. You'll also need high-level critical thinking and management abilities because you'll be caring for patients with a variety of illnesses.
2. School Nurse
If you love working with kids and teens, you can use your BSN to become a school nurse. You'll treat bumps and bruises, manage illnesses and assess whether students need further care from a doctor. You'll also provide education and support to students and their families.
3. Critical Care/ICU Nurse
Critical care nurses see patients who require high-acuity care. As a critical care nurse, you'll be working frequently with patients who require intubation, ventilation or continuous monitoring. Critical care nurses are detail-oriented and organized, even in tense situations. If you enjoy building relationships with patients and their families in rapidly changing environments, this is the specialty for you.
4. Flight Nurse
If you are quick on your feet and don't have a fear of heights, a career as a flight nurse could be your path. If you use your BSN to become a flight nurse, also known as a transport nurse, you'll take vitals, maintain records and treat injured patients, all while onboard a small aircraft.
5. Emergency Room Nurse
With an environment that's fast-paced and constantly changing, being an emergency room nurse isn't for everyone. But if helping people suffering from heart attacks, accidents, sudden onset conditions and injuries appeals to you, a career in the emergency room might be for you. You'll stabilize and treat patients based on the severity of their conditions and help them transition to higher levels of inpatient care, if needed. Organization, grace under pressure and critical thinking will serve you well in this role.
6. Labor and Delivery Nurse
From coaching mothers during active labor to preparing new parents to take home their babies, a delivery nurse wears many hats. Although you'll experience many happy times in this career, you'll also need to respond to birthing complications and other issues. If you're supportive, nurturing and focused, this could be a great role for you.
7. Travel Nurse
If you want to take your nursing talents on the road and explore new places, a good first step is to contact a travel nurse staffing service, which can help you find a contract that lasts anywhere from a couple of months to a few years.
Before applying, you'll probably need a couple of years of expertise in your specialist field. Health care institutions that recruit travel nurses prefer individuals who can jump right in to fill shortages or offer specialized assistance.
8. Forensic Nurse
If you're looking for a unique career helping people, forensic nursing might be right for you. You'll work with people affected by violent crimes and criminal acts. Forensic nurses analyze medical evidence, provide their expert opinion and even give testimony in ongoing court cases.
9. Public Health Nurse
Public health nurses can act as community health advocates. Instead of caring for sick individuals, you'll go into communities to provide aid and education. Public health nurses focus on improving people's health and preventing sickness through effective preventative care. It's normal for public health nurses to give presentations to educate community members. They may also provide screening services, vaccines or prenatal/baby care visits to the community.
10. Informatics Nurse
If technical troubleshooting interests you, a career as an informatics nurse might be a great fit. In this role, you'll create systems to improve patient care using tools like electronic medical records or computer code to monitor the effectiveness of medical equipment, as well as training clinical staff on how to use new devices.
Get Started Today
What can you do with your nursing degree? A BSN from Harding University can take your nursing career anywhere you want it to go.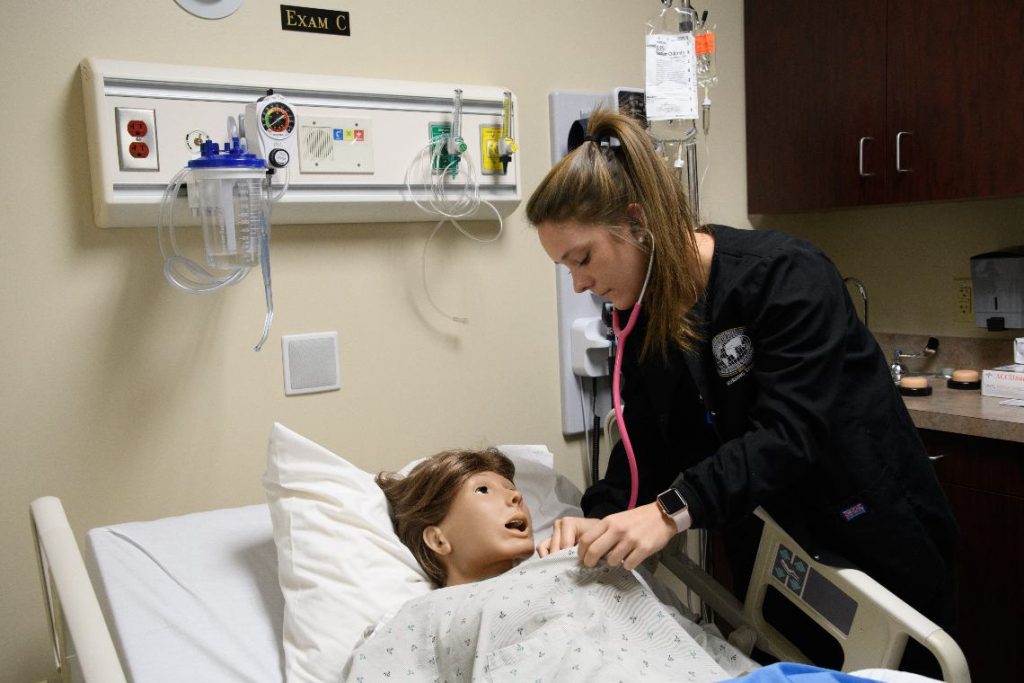 Our 16-month curriculum uses three components — online courses, skills and simulation labs, and clinical rotations — to prepare you with the key nursing skills and knowledge you need to succeed. With three start dates a year, we can help you earn a BSN sooner. To be eligible for admission to the program, you'll need a prior non-nursing bachelor's degree or at least 64 non-nursing college credits.
Contact one of our dedicated admissions counselors today to get started on your nursing journey.