Alternative Nursing Careers for RNs
When you commit to earning your Bachelor of Science in nursing, you're paving the way for nursing career options both inside and outside the hospital.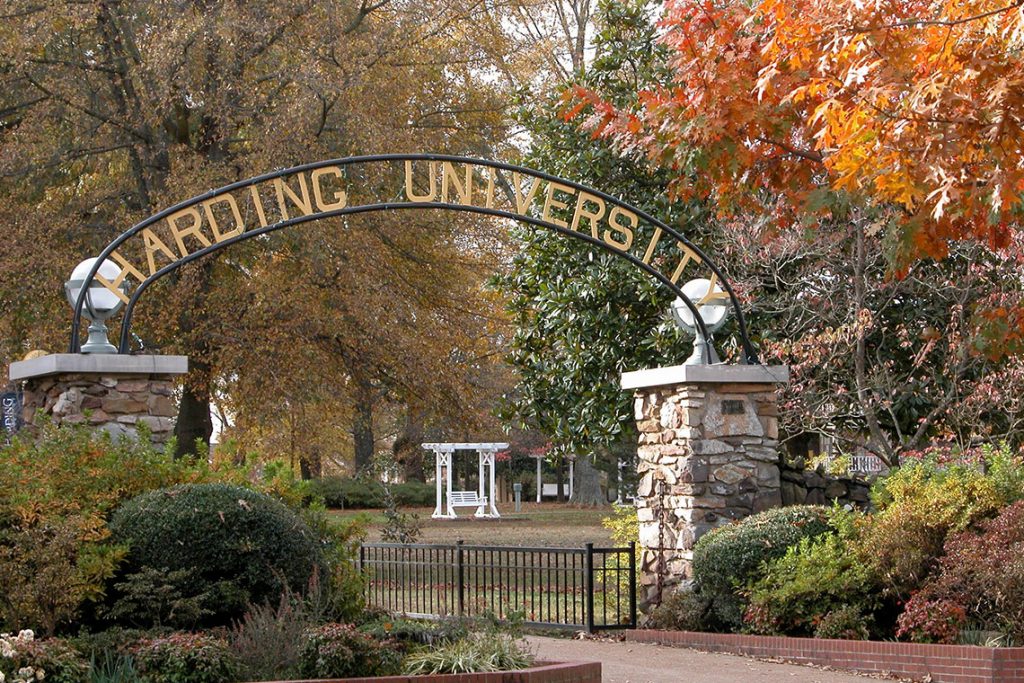 As a nursing student at Harding University, you'll earn a degree that will prepare you to step into alternative nursing careers such as:
Travel Nurse
Nurses are in high demand almost everywhere, so if you've ever considered testing out a new location while developing your nursing career, travel nursing might be the right match for you.
While you may require a few years of experience to begin taking contracts via a travel nurse staffing service, this career path allows you to explore new regions that you may not have had the opportunity to do otherwise.
School Nurse
If you love working with kids, a career as a school nurse could be right for you. School nurses deal with bumps and bruises from the playground, diagnose illnesses, provide education and determine when a student may need to seek further care.
Plastic Surgery Nurse
These nurses help provide support and guidance to those undergoing cosmetic procedures. Plastic surgery nurses will help patients prepare for their procedure and aid them in their recovery and continuing care.
Legal Nurse Consultant
Employed by law firms, insurance companies or government agencies, legal nurse consultants share their knowledge to advise on cases in the medical and legal fields. Registered Nurses in this role study evidence and serve as subject matter experts, according to the American Association of Legal Nurse Consultants.
Contact us to learn more about alternative nursing careers.