7 Reasons to Become a Nurse
Each blog post is dated and contains accurate information as of that date. Certain information may have changed since the blog post publication date. If you would like to confirm the current accuracy of blog information, please visit our ABSN overview page or contact admissions at (877) 505-2276.
The reasons to become a nurse include having a job that is highly respected, earning a comfortable salary, having the opportunity for further education and advancement, getting to work across many settings, and making a difference in patient's lives.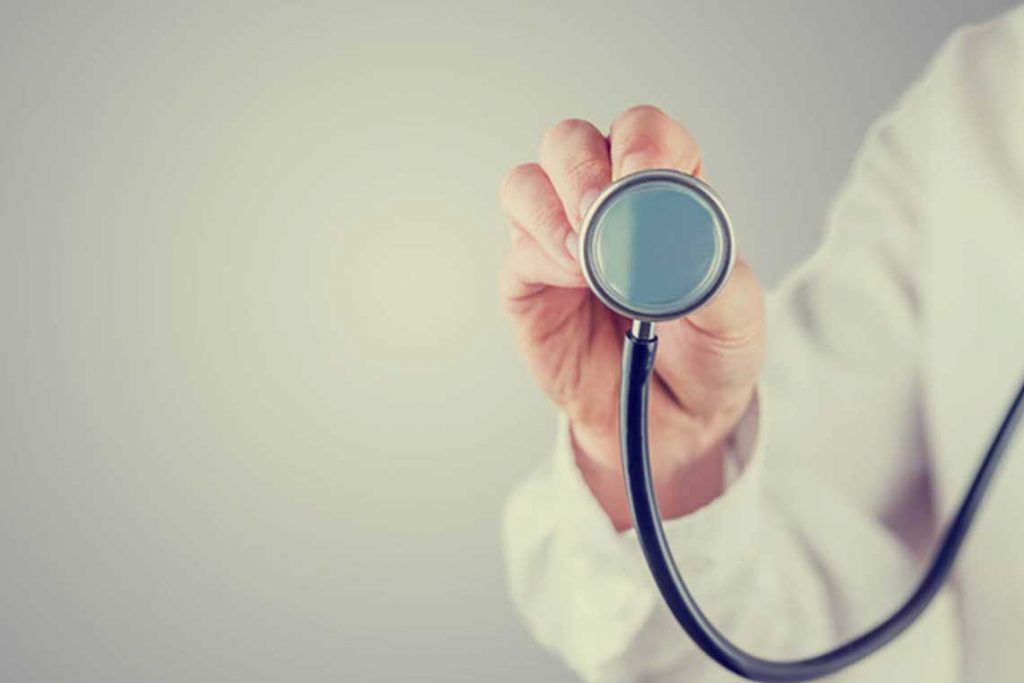 There is no better time than the present to enter the nursing profession. In addition to being one of the most sought-after careers, nursing offers the chance to work in a variety of locations, earn a respectable salary and have ownership over your schedule.
At Harding University, we are committed to preparing the next generation of nurses for a fulfilling career. Through our accelerated Bachelor of Science in nursing program, students can finish their nursing degree in as few as 16 months.
Ready to learn more about what a career in nursing has to offer? Here are seven reasons to become a nurse.
1. Nursing Is a Trusted Profession
Why become a nurse? Well, if you're looking for a career known for honesty, integrity and ethics, nursing might be a great fit for you. For the 20th year in a row, Americans have rated the honesty and ethics of nurses highest among all careers. Nurses are trusted caregivers, supporters, researchers, educators and listeners.
2. Nursing Offers Dynamic Roles
A Bachelor of Science in nursing from Harding University prepares you to practice as a registered nurse in a wide variety of inpatient and outpatient settings. There are many options for a nursing career. With a BSN, you can find a position that suits you inside or outside the hospital.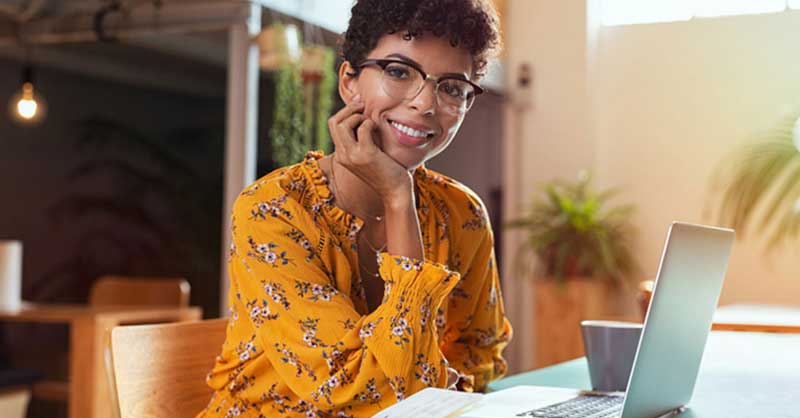 3. Nursing Allows You to Specialize Based on Your Interests
Your BSN is the first step toward an out-of-the-box nursing career. While most nursing jobs take place at the bedside, some nursing positions do not involve direct patient care and may even require educational training beyond a BSN. Exciting alternative nursing careers include:
Legal nurse consultants work as medical experts in legal cases.
Nurse entrepreneurs own their own health care business ventures.
Informatics nurses develop communication and information technologies.
Nurse attorneys represent medical professionals in the courtroom.
Nurse writers create educational materials, articles, blogs and even movie scripts.
Nursing offers diverse career paths, and your interests and previous education can integrate into the health care field with a BSN.
4. Nursing Offers a Path to Higher Education
A BSN from Harding University also can be a springboard for further education. You can commit to additional schooling and leverage your BSN to pursue a Master of Science in nursing and a post-master's certificate in an advanced practice nursing role such as:
Nurse anesthetists deliver anesthesia to patients.
Nurse midwives care for expectant mothers and deliver babies.
Nurse practitioners diagnose conditions and create treatment plans in a variety of health care settings. Note that every state has different rules that determine the scope of practice for nurse practitioners.
Clinical nurse specialists bring leadership to health care practice settings.
If you enter an advanced practice nursing role, these positions typically offer more leadership opportunities and higher salaries.
5. Nurses Have High Earning Potential
A BSN makes you more marketable and can result in higher-paying nursing positions, one of the most enticing reasons to become a nurse. When negotiating your salary, a BSN can set you apart from other candidates, especially those with only an associate degree in nursing.
BSN-educated nurses typically earn more responsibility through supervisory roles. As a result, they earn higher salaries. Nurses with a BSN are highly valued because studies show that hiring more BSN-prepared nurses increases the quality of patient outcomes.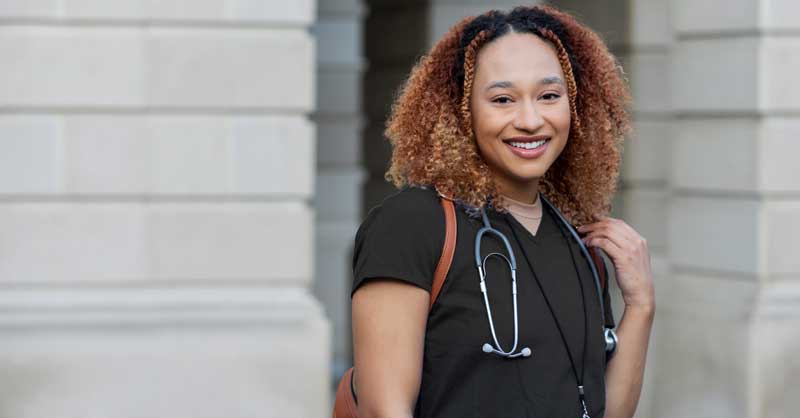 6. The Career Outlook is Positive
According to the U.S. Bureau of Labor Statistics, nursing is one of the top occupations for job growth through 2031 and is expected to grow by 6%, adding 195,400 new RN jobs. The job outlook is positive because nurses will be needed to educate and care for an aging population across many different areas. The BLS predicts a rise in employment in long-term care institutions that offer Alzheimer's disease and rehabilitation services. Demand is also anticipated in home health, outpatient services and residential care.
7. Nurses Make a Difference
According to the American Psychological Association, the happiest workers pursue a sense of greater purpose in their work. You can change the lives of your patients every day by pursuing a career as a nurse. One of the most important reasons to become a nurse is that it offers a fulfilling career where you can make a tangible difference.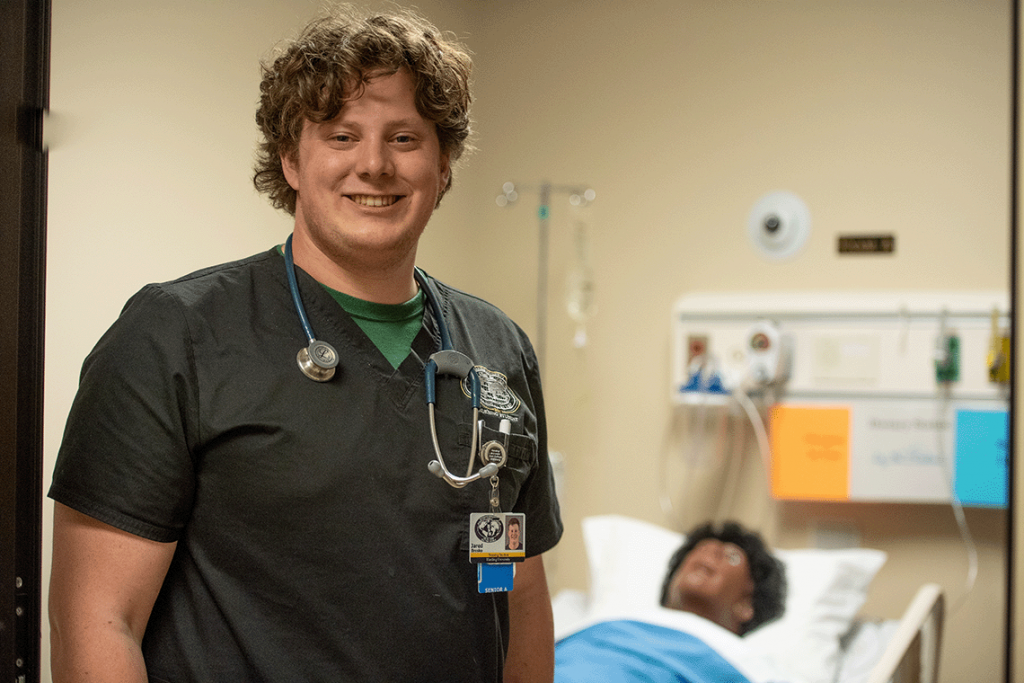 Start Today!
If you're ready to learn more about earning your BSN in Arkansas, our admissions counselors can answer any questions. Whether it's about our program, local housing or the nursing school application, we're here to help.
Contact one of our dedicated admissions counselors today to begin your nursing journey.