What to Study Before Nursing School
Each blog post is dated and contains accurate information as of that date. Certain information may have changed since the blog post publication date. If you would like to confirm the current accuracy of blog information, please visit our ABSN overview page or contact admissions at (877) 505-2276.
If you want to be ready for nursing school, you should make sure you understand concepts in biology, chemistry, and anatomy and physiology. Reviewing the processes involved in the cardiovascular, pulmonary, renal and endocrine system and understanding feedback loops will also help prepare you.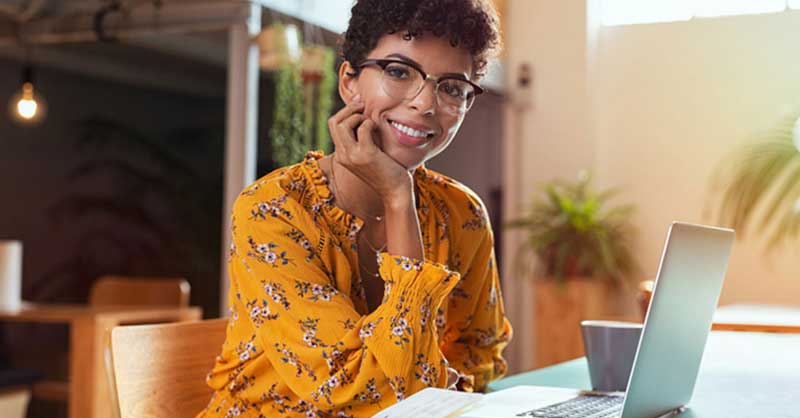 If you're interested in becoming a nurse, you may wonder how to prepare for nursing school. Before jumping into nursing school like the accelerated Bachelor of Science in nursing program at Harding University, you'll need to brush up on a few key topics.
Depending on your educational background, you may have to complete some prerequisite courses before embarking on your ABSN coursework to ensure you're prepared with foundational knowledge in some key areas.
Our ABSN prerequisites aim to prepare you for your nursing education. They focus on these main topics:
Biology
Chemistry
Anatomy and physiology
Statistics
English composition
Nutrition
Psychology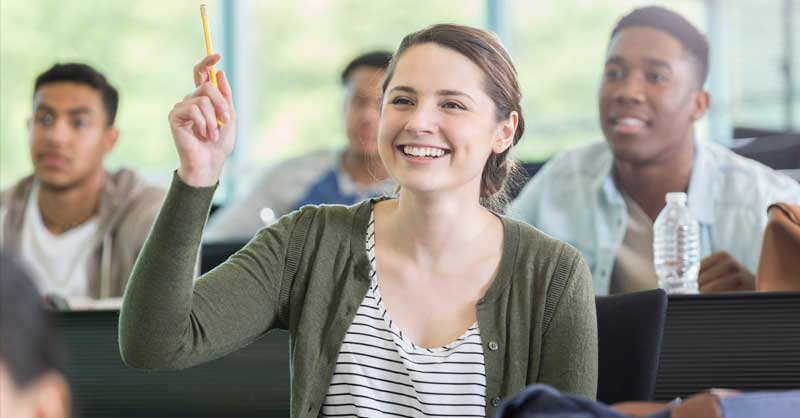 To learn more about Harding's ABSN prerequisites, check out this recent blog post.
When considering what to study before nursing school, it's a great idea to brush up on the basics of the above areas. However, let's take a closer look at some specific processes and concepts that you may want to study before starting your nursing education.
Cardiovascular System
The cardiovascular system is a topic you'll certainly cover in your online courses as well as in clinical placements and labs.
For cardiac physiology, key concepts to understand include:
Blood flow pathways in the body
Strokes and what causes them
Heart rate
Cardiac system anatomy
Blood pressure and how it works
Cardiac output
Understanding how blood moves through the body, especially through the heart and lungs, is critical when it comes to detecting valve malfunctions or heart failure in patients. Having a handle on basic cardiac anatomy will make it easier to learn key concepts related to heart failure, ischemia and infarction.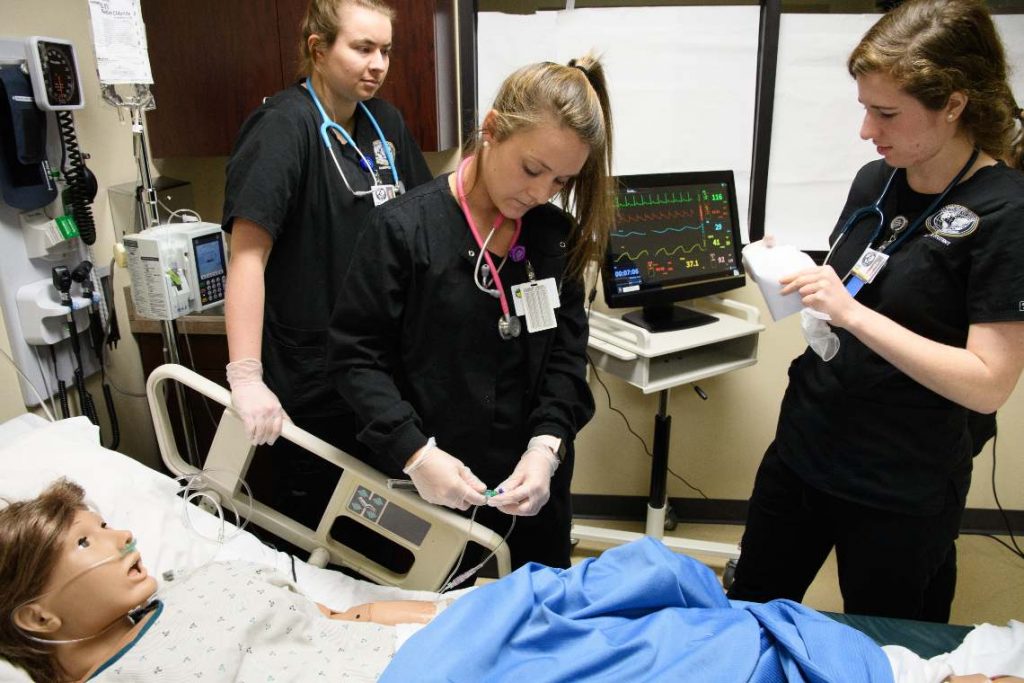 Pulmonary and Renal Systems
Understanding oxygenation and ventilation will help you when you encounter patients who are suffering from respiratory conditions such as asthma and COPD.
Additionally, the physiology of the renal system will be important to grasp as the kidneys play a huge part in maintaining homeostasis within the body.
In order to be prepared in these areas, you'll want to review:
The role of the lungs in blood oxygenation
Lung pressures
Renal fluid balance
Infection and how the kidneys affect its spread
Hemodynamics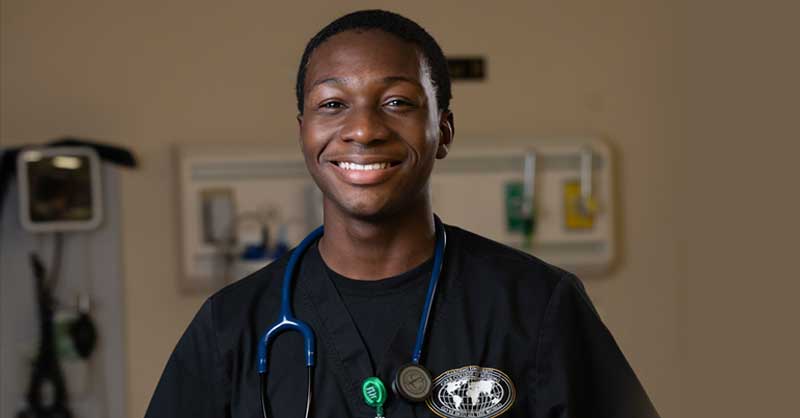 Endocrine System and Feedback Loops
The endocrine system plays a major role in patient care because it manages all the hormones that regulate the body's functions. To start your nursing coursework prepared, be sure to review:
Antidiuretic hormone
Parathyroid hormone
Cortisol, norepinephrine and epinephrine
Positive and negative feedback loops
TSH
Aldosterone
You'll want to have a working knowledge of the roles each of these items play and how they work.
Dimensional Analysis
Another topic on the list of what to study before nursing school is dimensional analysis, which expresses physical quantities in terms of their fundamental dimensions. It's used when one unit needs to be converted into another unit, such as changing mL/hour to L/day. In nursing, you'll use dimensional analysis for dose estimates and other clinical calculations.
Now that you have a few topics to study before nursing school, let's look into other ways you can get started on the right foot.
How to Prepare for Nursing School
One of the best nursing school study tips is to find study methods that fit your lifestyle and personality. There is not just one way to prepare and study for nursing school.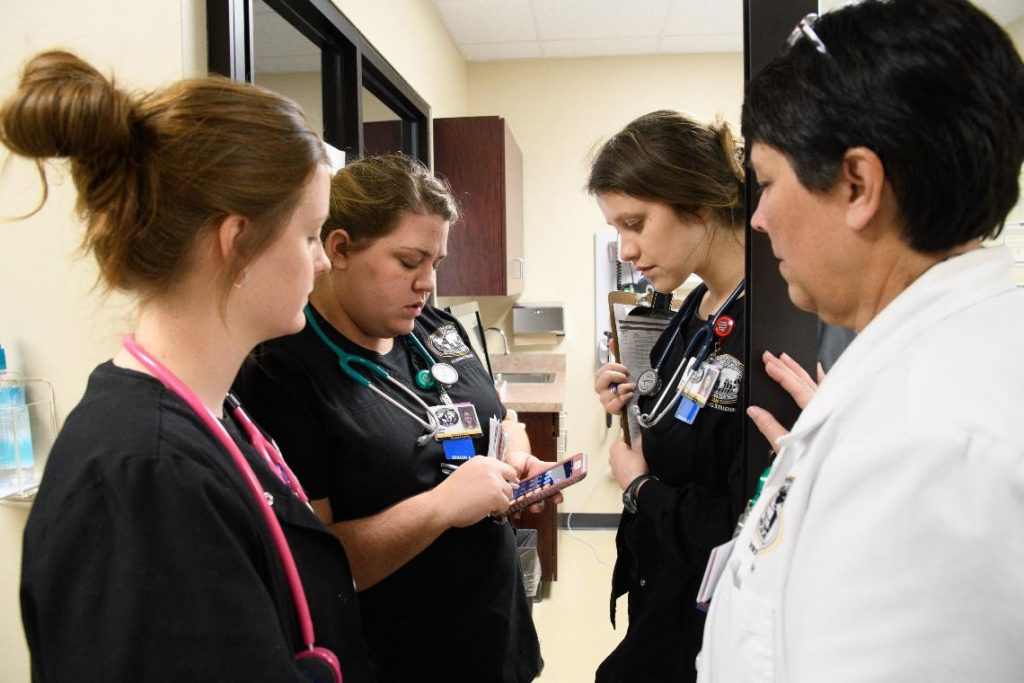 In fact, there are many methods you can use to successfully learn and retain concepts including:
Scheduling your study time on a calendar in blocks.
Breaking up your course contents into smaller pieces or study guides (known as "chunking").
Carrying a notebook or a copy of your study guide with you so you can study during downtime.
Planning study sessions with other students. If feasible, meet once a week in person or over video.
Talking with your instructors about course material and asking them questions.
Prioritizing your health by prioritizing sleep, exercising and eating a balanced diet.
It also may help to have a designated study space in your home. Rather than studying in the places you relax (e.g.., the bed or couch), try to set up a workspace reserved for studying.
During the ABSN program, recognize that it's acceptable to refuse invitations or obligations. To succeed academically, you will need to make nursing school your first priority, so be sure to communicate clearly your expectations to your friends and family.
Our last tip is to keep your eye on the prize and remember why you want to become a nurse! When your schedule feels tricky to balance, remember you're working hard to enter a fulfilling career that will help people access the care they need.
Reach Out Today!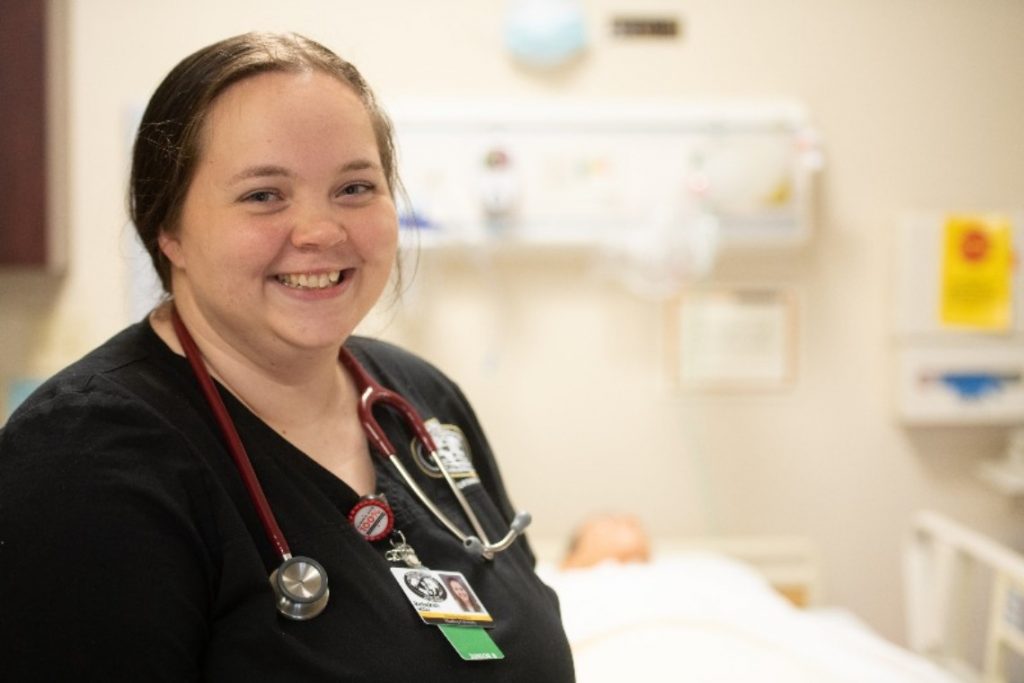 Connecting with the Harding University ABSN admissions team is the first step in identifying exactly which prerequisites you may need to complete. Your admissions counselor can evaluate your academic history and unofficial transcripts and help you develop a plan for completing these courses in time for your target start date in our program. Reach out today to begin your nursing journey!