Arkansas Nursing: 5 Reasons to Become a Nurse in the Natural State
Each blog post is dated and contains accurate information as of that date. Certain information may have changed since the blog post publication date. If you would like to confirm the current accuracy of blog information, please visit our ABSN overview page or contact admissions at (877) 505-2276.
When it comes to Arkansas nursing, there are many opportunities to consider. Arkansas is home to numerous top-notch healthcare facilities, it's a great place to work and live, and it's a Nurse Licensure Compact State. Plus, if you earn your degree in AR, you may qualify for loan forgiveness.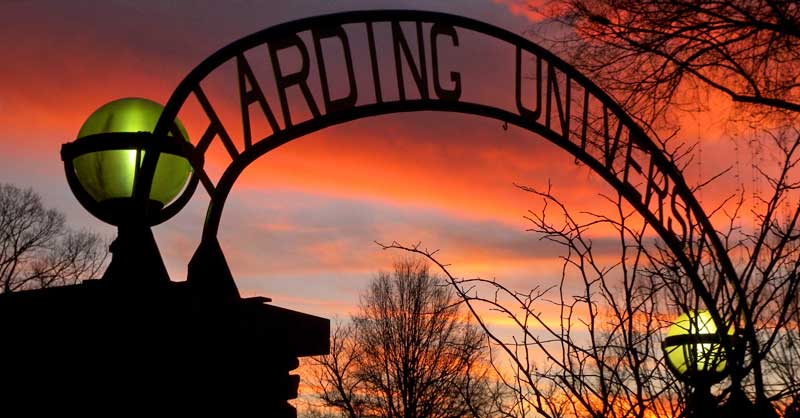 If your nursing journey is a diamond in the rough, we can help. Arkansas has the only active diamond mine in the United States, so there's no better place to begin your nursing education than at Harding University's accelerated Bachelor of Science in nursing (ABSN) program in Northwest Arkansas.
Arkansas is a beautiful state full of lush landscapes and offers affordable living, high quality of life and many opportunities for registered nurses.
Let's look at five reasons nursing in Arkansas is a great idea.
1. Arkansas Nursing Has a Positive Career Outlook
Arkansas projects a 13.5% increase in the employment of RNs from 2018-2028, which is much higher than the national rate of 9% for the profession from 2020-2030.
Northwest Arkansas has a thriving health care community. By providing patients with the vital care they require, nurses in Arkansas are alleviating the nursing shortage while still earning comfortable wages with flexible schedules.
RNs in Arkansas can expect a median salary of $65,810, according to the U.S. Bureau of Labor Statistics Occupational Employment and Wage Statistics. While that number is lower than some other states, it's important to remember that AR has a low cost of living, low-cost housing and lower taxes, making your money go a little further than it might in other locations.
2. Arkansas is a Nurse Licensure Compact State
Because Arkansas is a member of the Nurse Licensure Compact (NLC), graduates of the Harding University ABSN program are eligible to apply for multistate licensure, allowing them to work in any of the 39 NLC states without incurring additional application or renewal fees.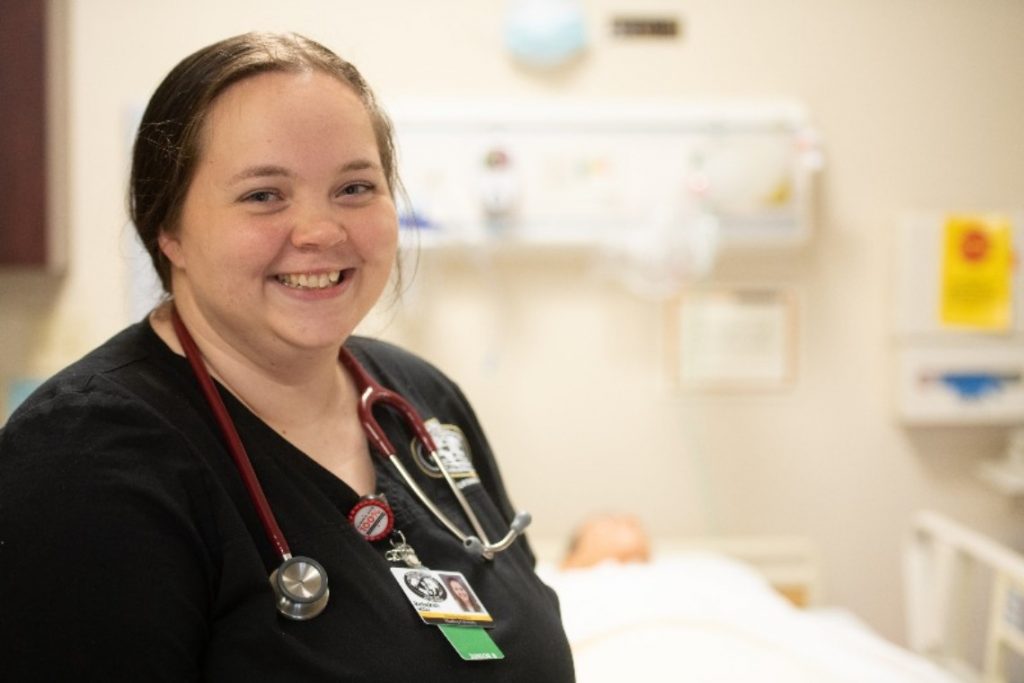 3. Arkansas Nurses May Qualify for Loan Forgiveness
Due to the health care needs of the state's aging population, anticipated nurse retirements and anticipated nursing shortages, particularly in rural areas, Arkansas nursing has a healthy future as the demand for nurses increases over the next decade.
Nursing professionals who choose to work in Arkansas's many rural counties — many of which have been deemed medically underserved areas — can take advantage of the state's student loan forgiveness program, which requires two years of service in designated hospitals.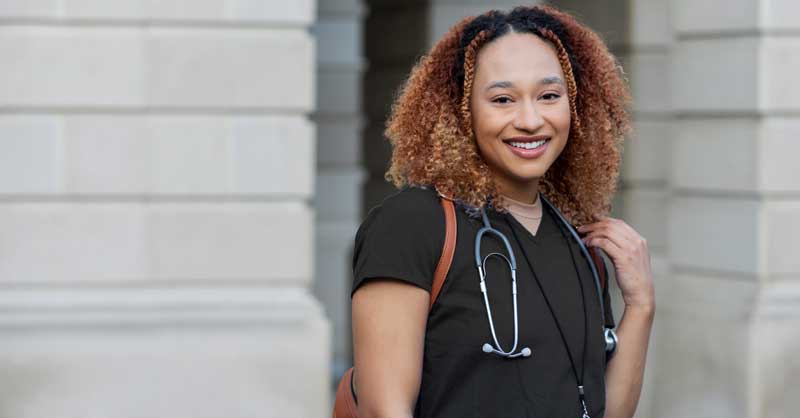 4. Arkansas Is a Health care Hub
Arkansas is home to health care facilities that have received national attention and feature programs to welcome new grad RNs. Take, for example, Arkansas Children's Hospital. Arkansas Children's is one of the biggest pediatric health care facilities in America and, as such, is a major employer of registered nurses in the state. The hospital also has a dedicated nursing residency program for recent grads.
Harding's ABSN track works with Arkansas Children's for clinical rotations. Other top health care facilities we partner with in Arkansas for clinical rotations include:
Mercy Hospital Northwest
Vantage Point Behavioral Health Hospital
5. Arkansas Offers Many Area Attractions
Harding's accelerated Bachelor of Science in nursing program site is located in Rogers, where you'll participate in nursing skills and simulation labs several days each week.
As you pursue your studies to become a nurse, you'll enjoy living in the state's fastest-growing region. There is something for everyone in Northwest Arkansas, from breathtaking outdoor trails to city sights.
The nearby cities of Fayetteville, Springdale and Bentonville are great locations to get some fresh air, sample the local cuisine, or visit a museum.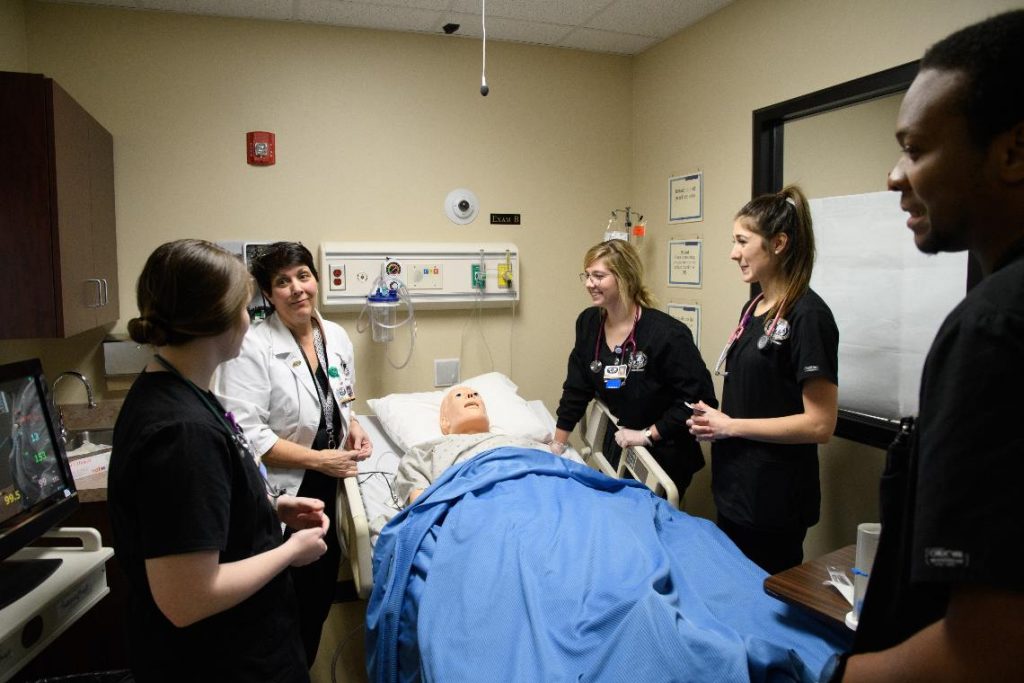 The region is home to a variety of attractions and scenic byways, including:
Botanical Garden of the Ozarks
Fayetteville Farmers Market
The Old Post Office
Clinton House Museum
Arvest Ballpark, home of the Northwest Arkansas Naturals baseball team
Ozark Highlands Nature Center
Parsons Stadium, home of Rodeo of the Ozarks
Fitzgerald Mountain
Arkansas & Missouri Railroad
Crystal Bridges Museum of American Art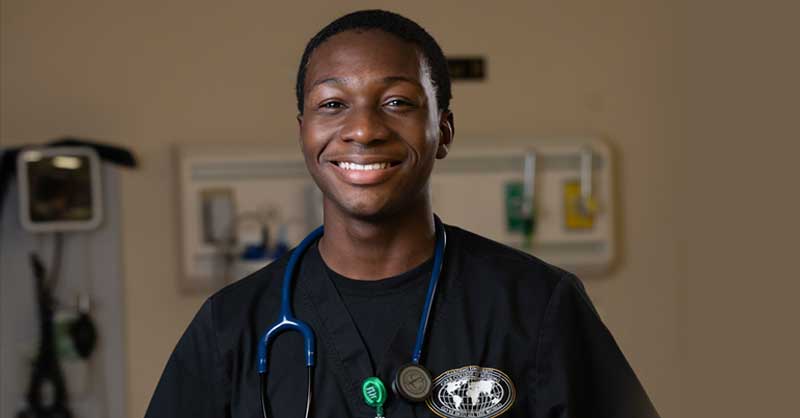 When it comes to nursing programs in Arkansas, Harding University's ABSN program delivers a comprehensive curriculum that prepares you to sit confidently for the NCLEX exam and put your best foot forward in the job market.
As a Harding nursing school student, you can pursue alternative nursing careers and enjoy the many benefits of being a nurse, such as helping others and working in diverse settings.
Start Today!
If you're ready to learn more about earning your BSN in Arkansas, our admissions counselors can answer any questions. Whether it's about our program, finding housing in the area, or just advice on enrolling in nursing school, we're here to help.
Contact one of our dedicated admissions counselors today to begin your nursing journey.