BSN vs. MSN: What's the Difference?
If you're considering pursuing a second career in nursing, health care terminology may seem a little confusing. What's a BSN vs. MSN for nurses? How […]
Each blog post is dated and contains accurate information as of that date. Certain information may have changed since the blog post publication date. If you would like to confirm the current accuracy of blog information, please visit our ABSN overview page or contact admissions at (877) 505-2276.
BSN vs. MSN: Do you know the difference? The main difference between BSN and MSN programs is that the former is a bachelor's degree, while the latter is a graduate degree. You can earn a BSN to become a nurse and an MSN to climb the career ladder.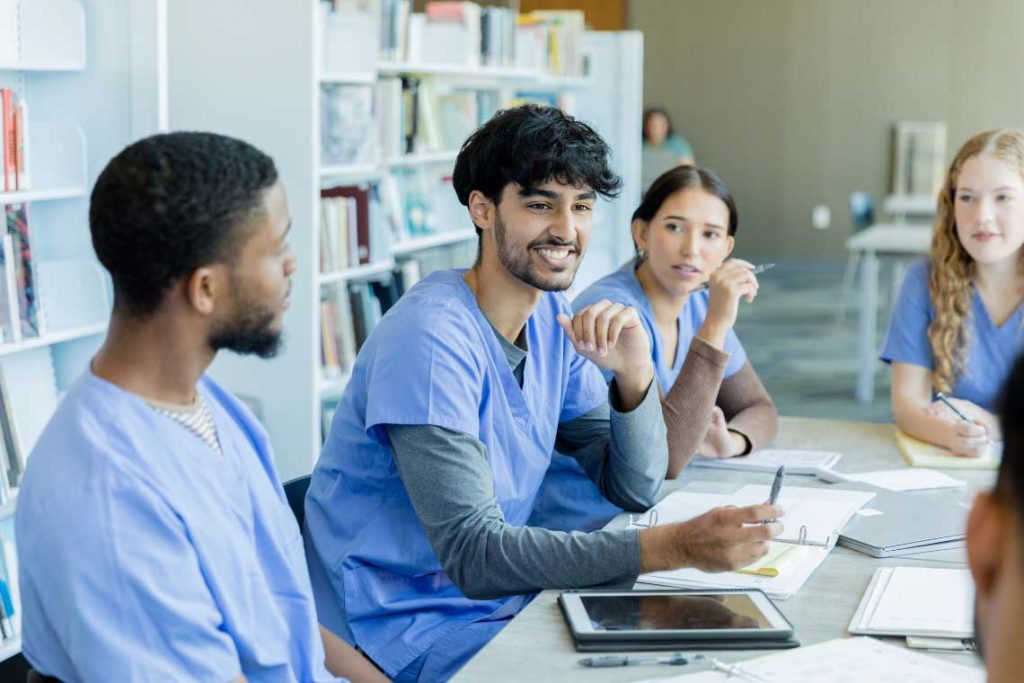 If you're considering pursuing a second career in nursing, health care terminology may seem a little confusing. What's a BSN vs. MSN for nurses? How long does it take to go from BSN to MSN and is that really important? How exactly does a person go about becoming a nurse?
If you choose Harding University for your nursing degree, you can look forward to clear, actionable guidance from your dedicated admissions counselor who can answer your questions about our accelerated Bachelor of Science in nursing program. Let's dive in and explore BSNs, MSNs and their differences.
BSN vs. MSN: The Main Difference
The BSN and MSN are both nursing degrees. The main difference is that a BSN is a baccalaureate-level degree (Bachelor of Science in nursing), and an MSN is a graduate degree (Master of Science in nursing).
So which degree do you need to become a registered nurse? There are multiple pathways to become an RN. However, every aspiring RN must earn a nursing degree and pass the National Council Licensure Examination for Registered Nurses, the licensure exam that every state uses. Here's a quick look at the possible pathways:
Earn an Associate degree in nursing, an Associate of Science in nursing or an Associate of Applied Science in nursing degree and pass the NCLEX.
Earn a Bachelor of Science in nursing from a four-year school and pass the NCLEX.
Earn a non-nursing degree or complete some non-nursing college credits, decide to switch careers, then earn a BSN through an accelerated program and pass the NCLEX.
The pathway you choose is significant. A BSN earned via an accelerated program carries the same weight as a four-year BSN. However, earning an associate-level degree instead will not allow you to pursue further education with an MSN program. You'd first have to earn a bachelor's degree and then apply to graduate school. In addition, health care employers generally prefer to hire BSN-prepared nurses over associate degree-prepared nurses because BSN-prepared nurses are linked with improved patient outcomes.
Additional Differences Between BSN and MSN Programs
Now that you understand the main difference between a BSN vs. MSN program, it's time to examine other ways they differ.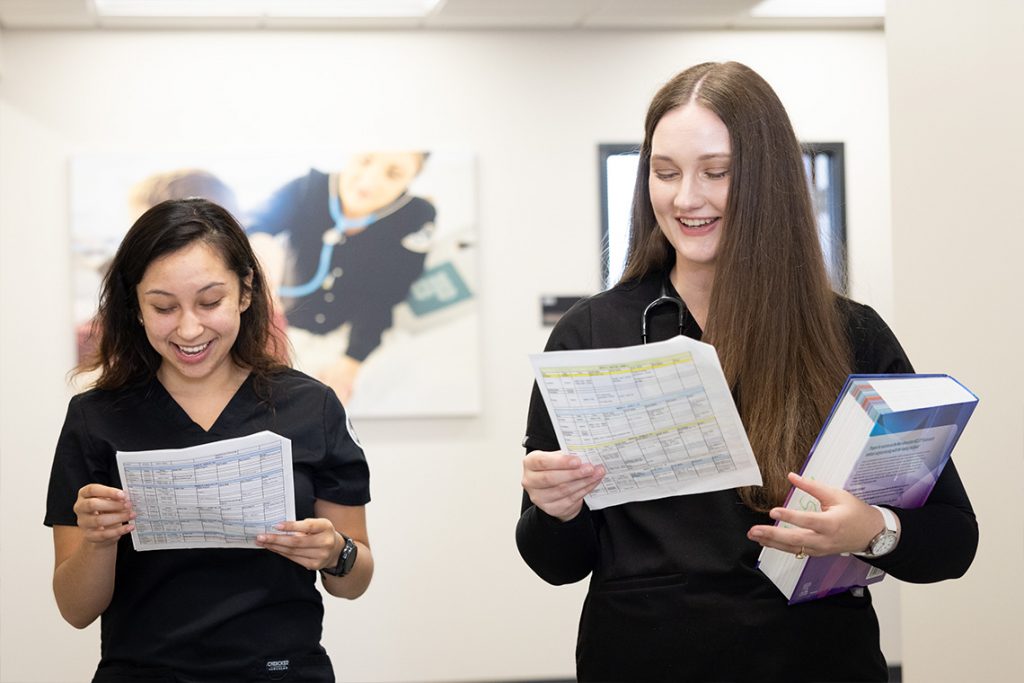 First, there is the typical curriculum. A four-year BSN program will include general education requirements, while a 16-month ABSN program will require general education courses as prerequisites to be completed prior to entering the program. In contrast, a graduate-level nursing program only requires nursing-specific courses.
Furthermore, a bachelor's degree in nursing teaches foundational nursing knowledge and covers several specialty areas, like adult gerontology and pediatrics. Students do not have the option to choose a BSN with a concentration or a specialization. Master's degree students could choose a general MSN without a concentration, or they might decide to earn a degree with a concentration, such as nursing leadership, behavioral health or pediatrics.
The admissions requirements are a little different as well. Earning a BSN from either a four-year or an accelerated program does not require any prior nursing knowledge. In contrast, applicants to most MSN programs already have a bachelor's degree in nursing, an active nursing license and some clinical experience.
Although BSN and MSN programs have considerable differences, they also have similarities. For example, both programs require the completion of coursework and practicum or clinical experience hours.
Why Earn a BSN?
Now that you understand the differences between a BSN vs. MSN program, why would you apply to nursing school to earn a BSN? Every aspiring nurse has personal motives, of course, but there are many reasons you might consider earning your nursing degree. First and foremost, a health care career allows you to help people in need. Hospitalized patients often go through challenging times, and you could provide the compassion and reassuring guidance they need.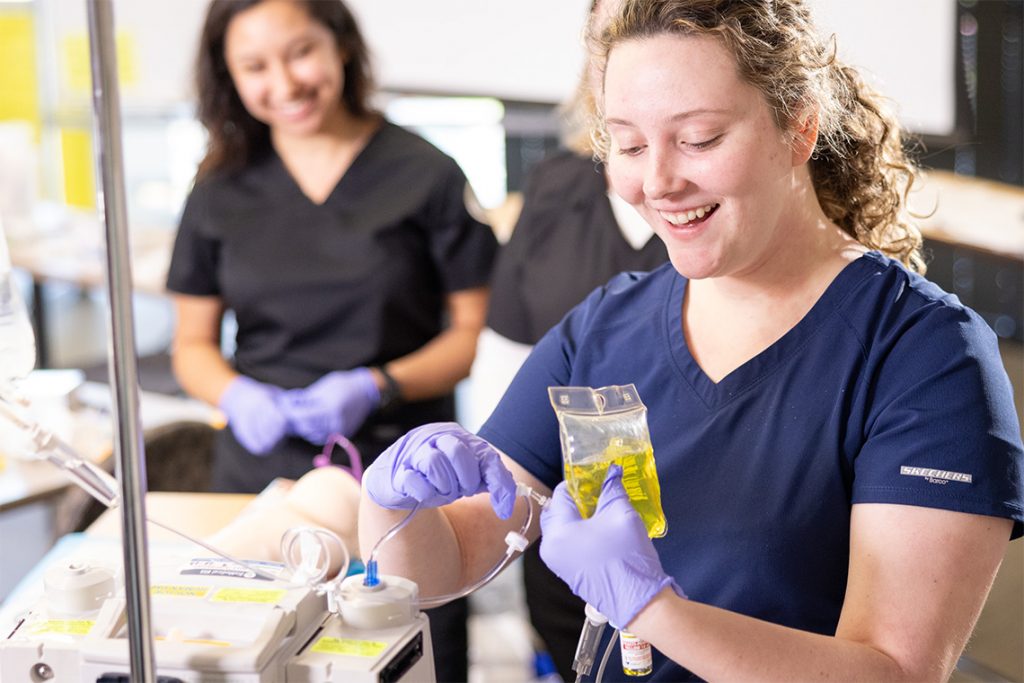 Plus, nursing is an in-demand, lucrative career. According to the U.S. Bureau of Labor Statistics, the job growth rate for RNs is expected to be 6% from 2022 through 2032, faster than average. This indicates that health care employers will likely hire about 177,400 new nurses nationwide during this time. As of 2022, the median annual salary for an RN was $81,220.
Those aren't the only advantages of becoming a nurse. Consider these perks:
A highly respectable career you can be proud of
Ability to work anywhere — even from home (telehealth nurse), on a cruise ship or at a school
Many specialties to choose from
Opportunities for career advancement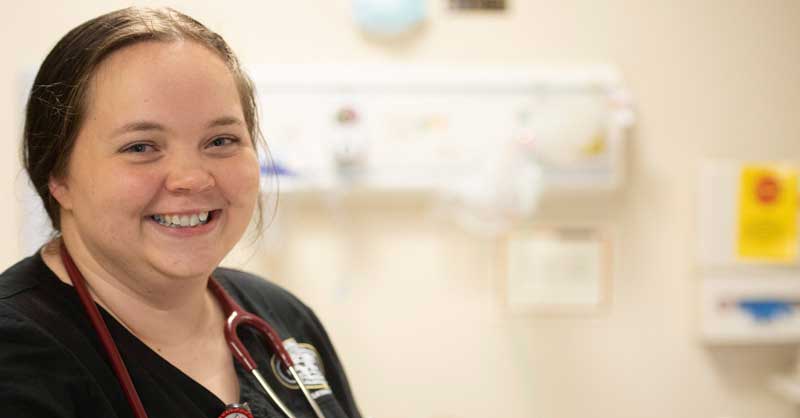 Why Earn an MSN?
Speaking of opportunities for career advancement, you may be thinking of climbing the ladder and looking into BSN to MSN programs. Earning a graduate degree in nursing can allow you to pursue a range of higher-level positions.
For instance, you might choose to become a nurse educator; however, keep in mind that some schools may require nurse educators to hold a doctorate. You might also pursue a position as a nurse manager or health care administrator and transition away from providing direct patient care.
Another option is to become an advanced practice registered nurse. These highly educated, well-trained professionals focus on a particular specialty. There are four main types of APRNs:
Nurse practitioner
Clinical nurse specialist
Certified registered nurse anesthetist
Certified nurse midwife
There are also opportunities to further specialize within the main categories. Currently, it's possible to become an APRN with an MSN and certification by the corresponding certifying body (it varies for different types of APRNs).
However, the industry is beginning to shift toward a preference for doctorate-prepared nurses, which may result in regulatory changes in the years to come. Because of this, if you decide to become an APRN, consider bypassing MSN programs and instead earning a Doctor of Nursing Practice.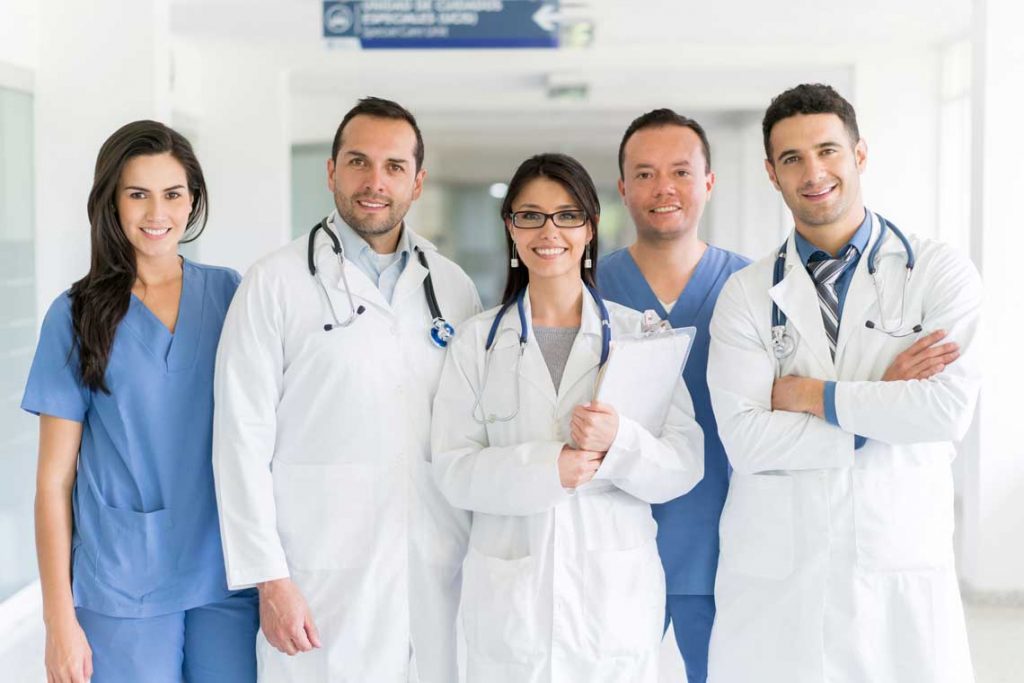 How Long Does It Take to Go from BSN to MSN?
BSN to MSN programs vary. In general, however, it may take two years for a BSN-prepared nurse to earn an MSN, assuming you take MSN classes full time. If you decide to earn your MSN on a part-time schedule while continuing to work, it may take three to four years to earn your degree. It all depends on the plan and program you choose.
One perk of earning your MSN as a BSN-prepared nurse is that you won't have to retake the NCLEX after graduating with your master's degree. However, you might decide to earn additional nursing certifications if you would like to enhance your nursing knowledge and career qualifications.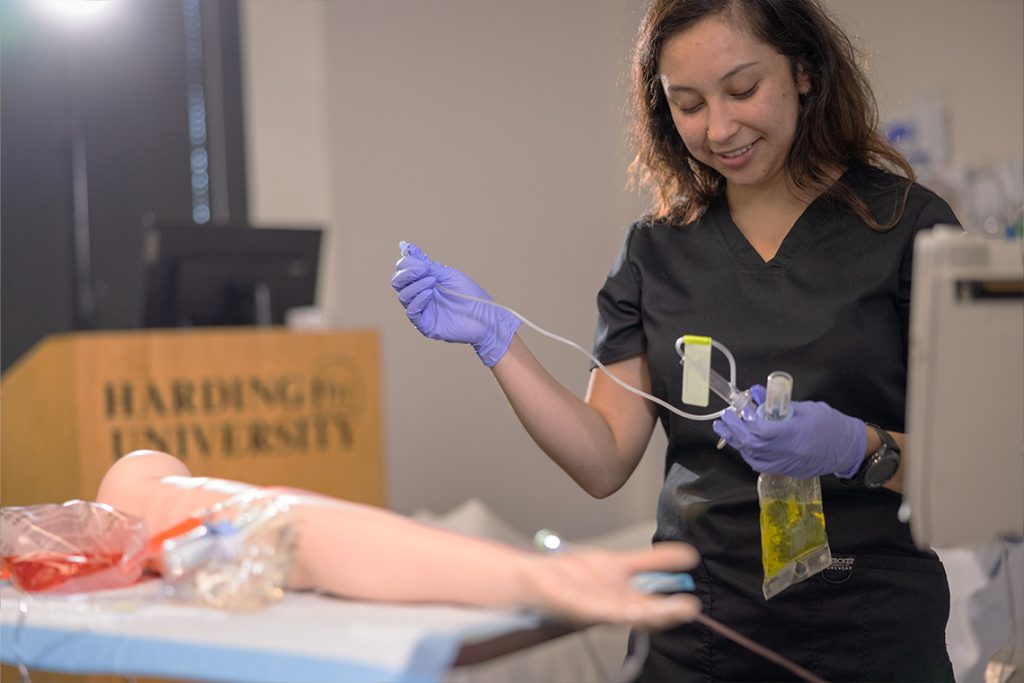 Begin Your Nursing Journey at Harding University
Now that you know the difference between a BSN vs. MSN program, it's time to plan your nursing career pathway. At Harding University, you'll find a welcoming environment and friendly instructors committed to your success. Our ABSN program will enable you to earn your nursing degree in as few as 16 months. Plus, you'll benefit from the program's flexible hybrid format, which allows you to complete nursing coursework online.
Contact an admissions counselor at Harding University today to begin working toward a rewarding career in nursing.